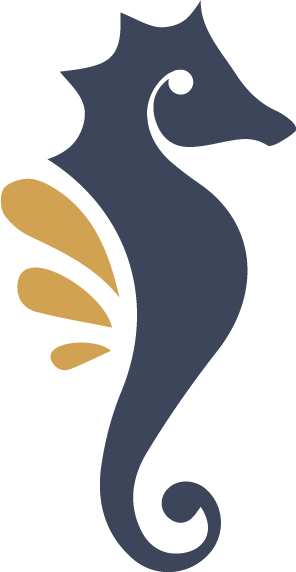 Comprehensive management and administration of all types of claims in the marine insurance industry.
Worldwide assistance with surveys and investigations through our network of experts.
Pursuit of any insured and uninsured losses on a "No Cure, No Pay" basis.
LEGAL AND RISK CONSULTANCY
Contractual risk management and legal support to logistics operators and traders.
Correspondency services for P&I Clubs and their assureds in select markets.
Consult your case today with our experts at  
>>>>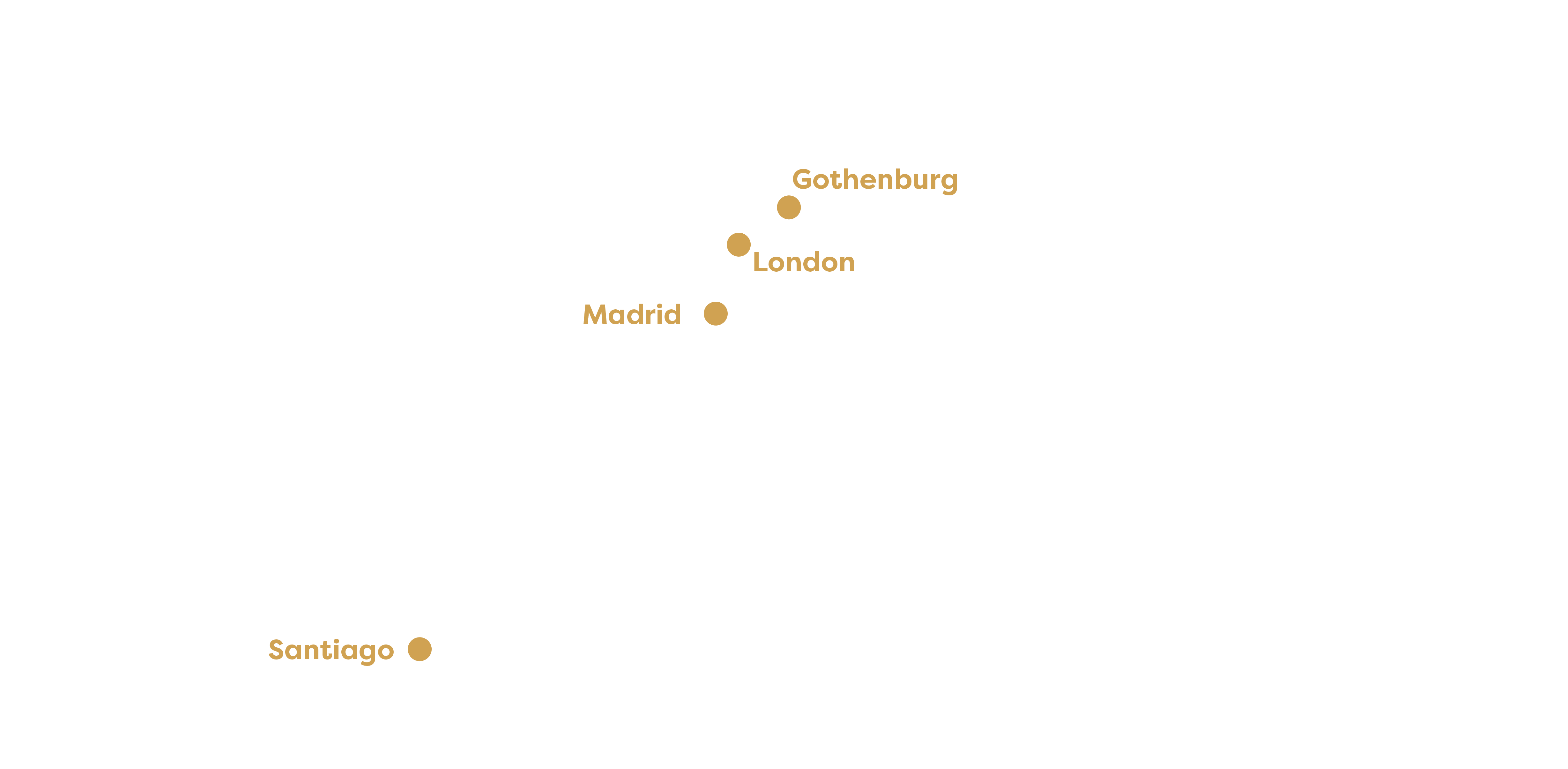 "The launch of our Gothenburg office underscores Saint Clement's commitment to areas where shipping has a strong presence".
Lisa Bjar • Claims Director Nordic